Our Philosophy
We get it. Diabetes is tough - you didn't ask for it, you didn't do anything to deserve it, you never get a day off, and (so far) there is no cure. But, diabetes is manageable, and should not stop you from doing the things you want to do.
Our goal is to help you to take care of yourself, to be happy and healthy in both the short term and the long term. While good glucose control is important, we care about the rest of your life too. We want to help you incorporate looking after your diabetes in a way that works for you and which you can sustain without getting burnt out.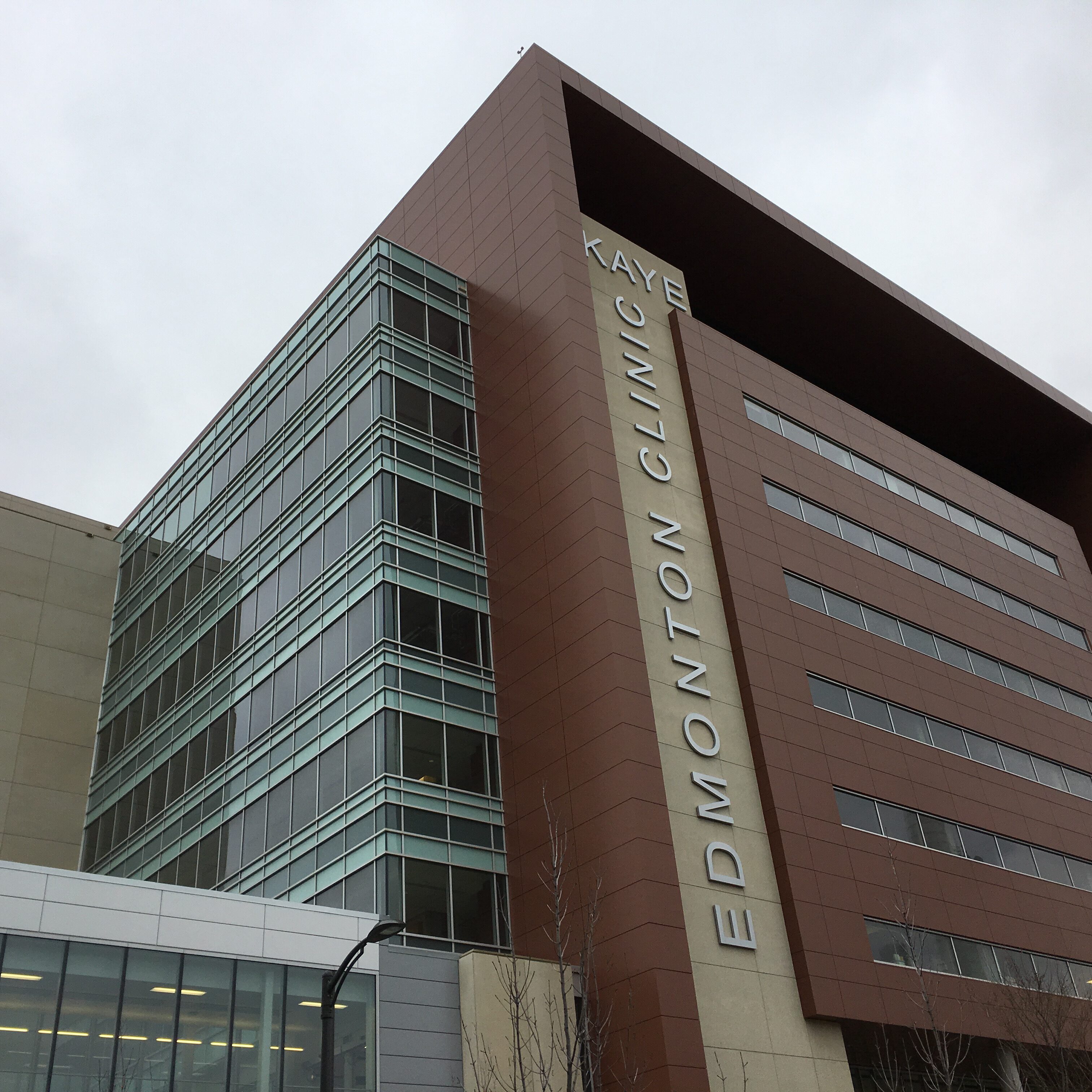 Who are you?
At your first visit we'd like to get to know you - what makes you tick? what do you do for fun? who do you live with? what do you want to achieve in life? One size doesn't fit all. We want to understand how best we can get your diabetes treatment to fit you - and not the other way round.
Who we are...
We are a team of diabetes experts with expertise in medicine, nursing and nutrition. Although you will meet all of us at your first visit; subsequent visits (in person, or over the phone) may be with one, two, or all of us.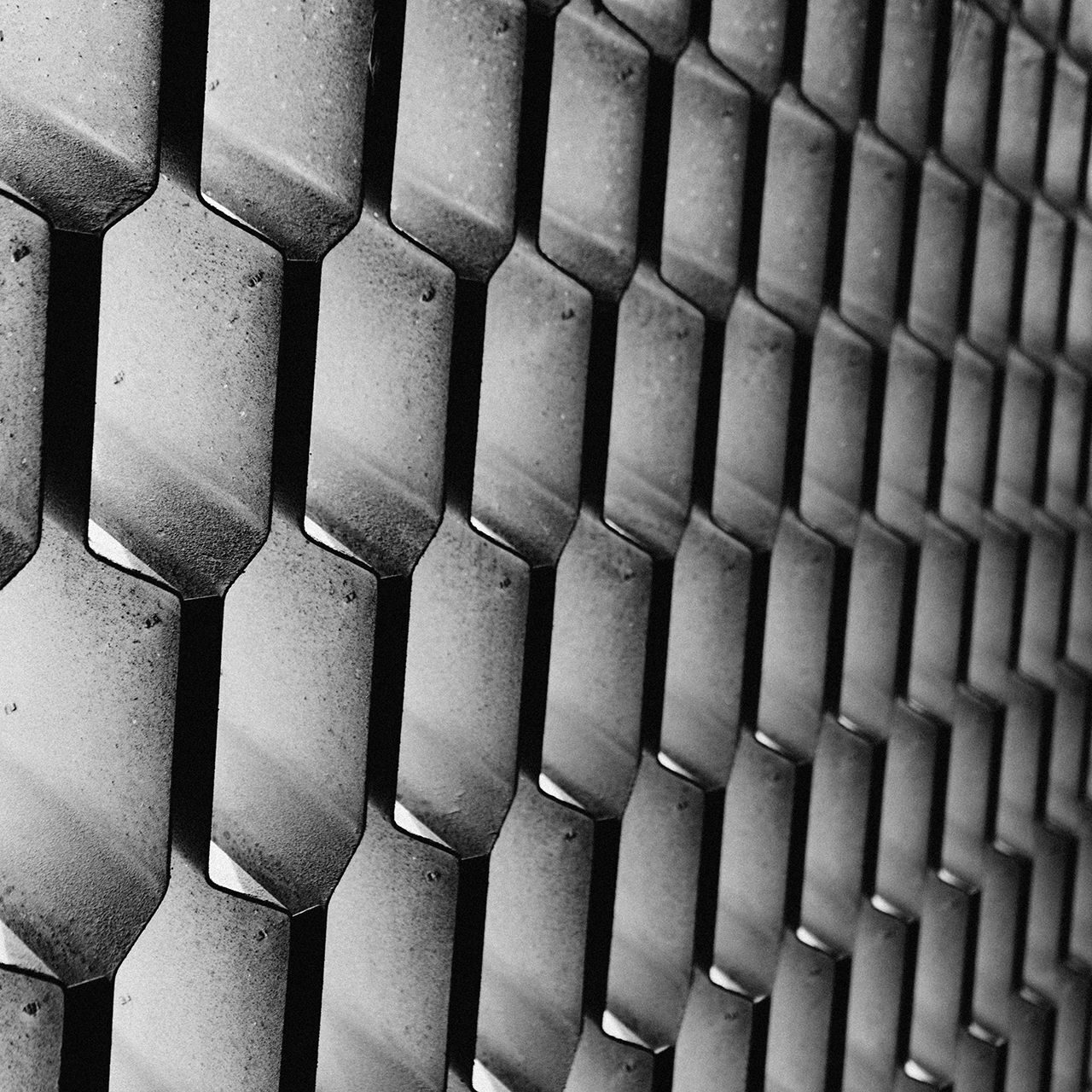 Lisa
is a Registered Nurse (RN) who has worked in Type 1 diabetes since 2008. She is a Certified Diabetes Educator, Certified Insulin Pump Trainer, and has a special interest in people with Type 1 diabetes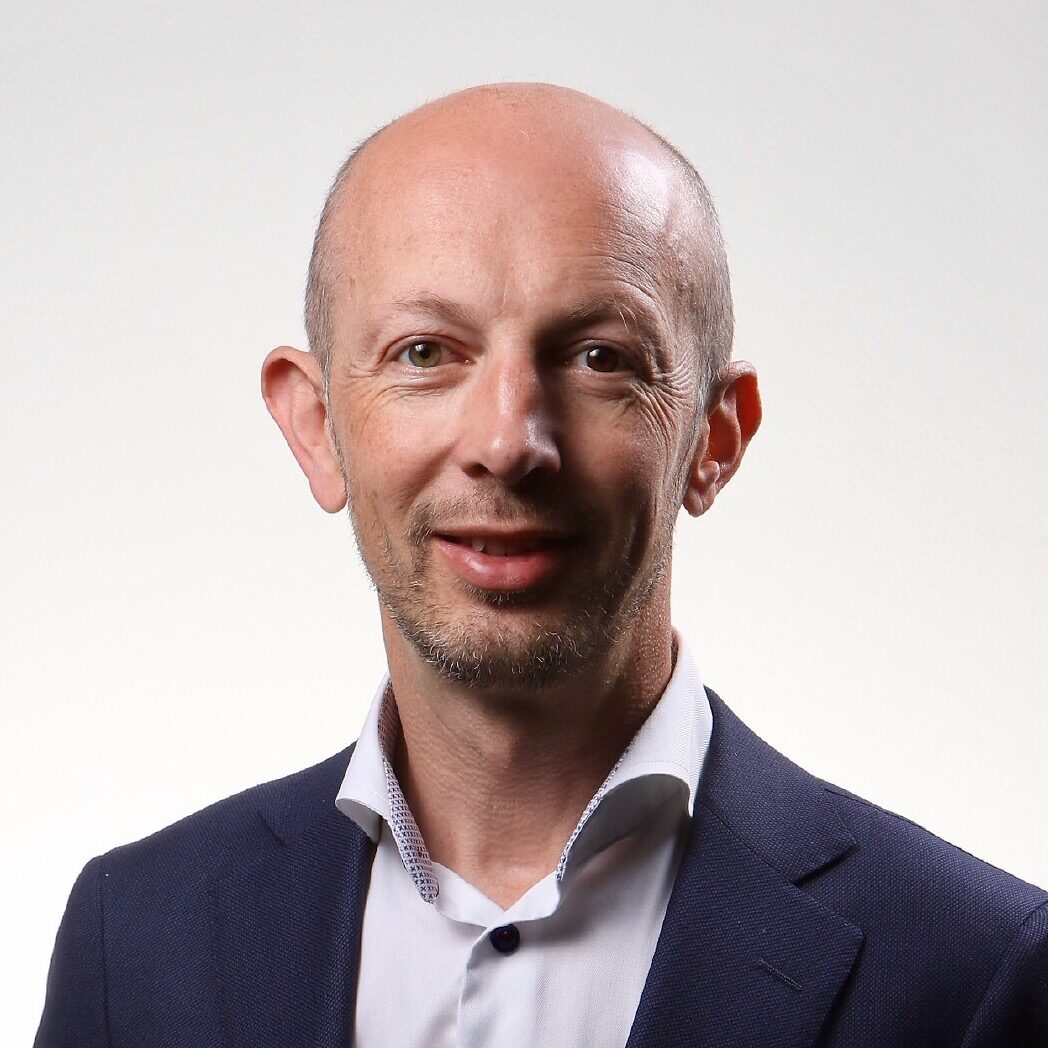 Peter Senior
As well as seeing patients with type 1 diabetes he is a researcher at the University of Alberta, helping to lead the Clinical Islet Transplant Program as well as running clinical trials of new treatments for diabetes and its complications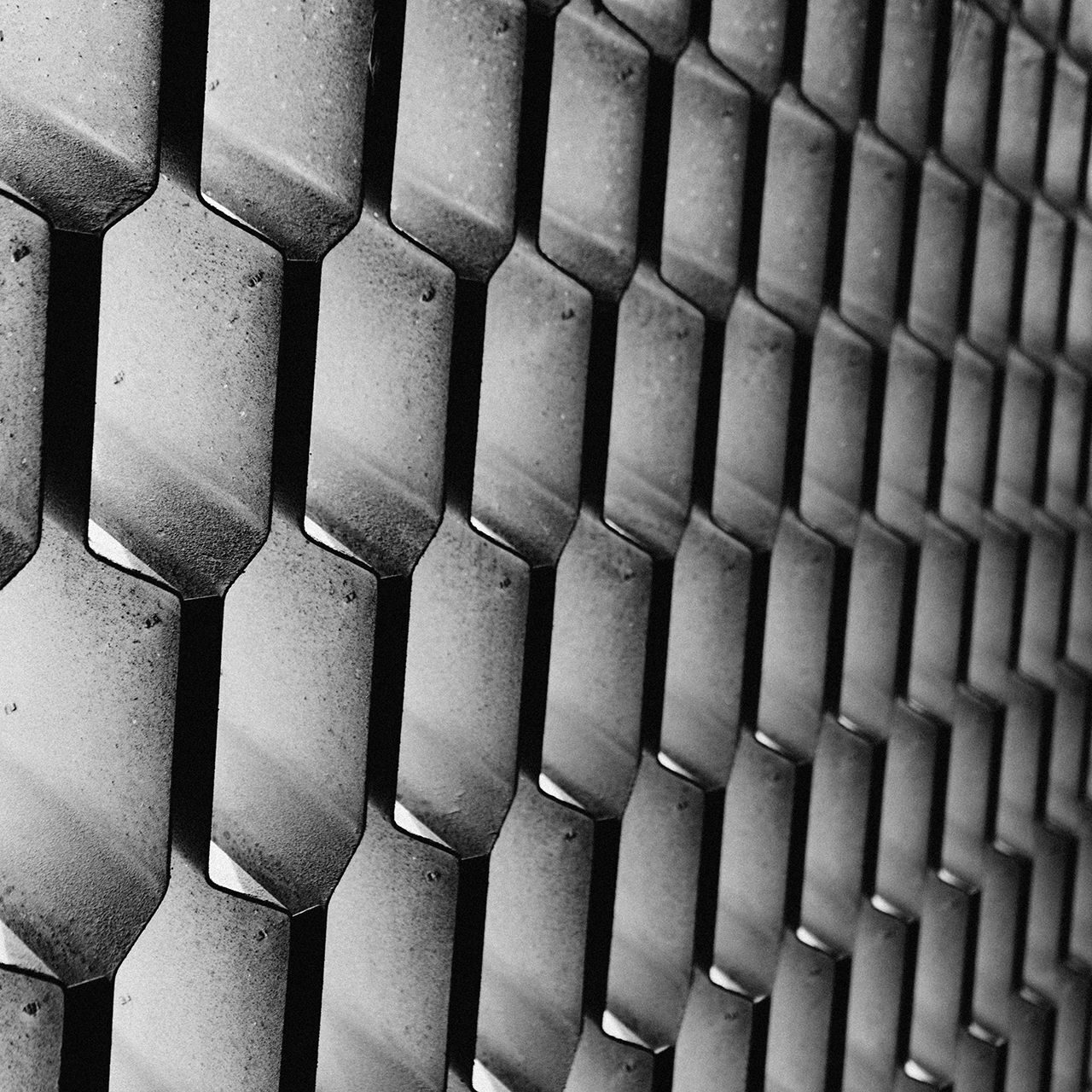 Jo-Ann
is a Registered Dietitian (RD) who has worked in diabetes since 2005. She is a Certified Diabetes Educator who also works in the Community Diabetes Team, teaching diabetes classes for people with Type 2 diabetes
We Work Together
For your initial visit you will see all three members of the team. After that visit you will see one of us, or all of us, depending on what is most appropriate. For most people that means seeing the RN and/or RD for help with insulin adjustment and food management. You won't necessarily see Dr Senior - but each week we do a case review together to discuss patients we have seen each week, and make sure that everything is on track, and that we are all on the same page. This frees up time so that if you need to see Dr Senior we can get you in quickly
Shared Care
It is essential that you have a family doctor, and we expect you to see them once a year for an annual physical. The annual physical is to screen for diabetes complications and for prescription renewals. The RN and RD in the diabetes clinic cannot write prescriptions